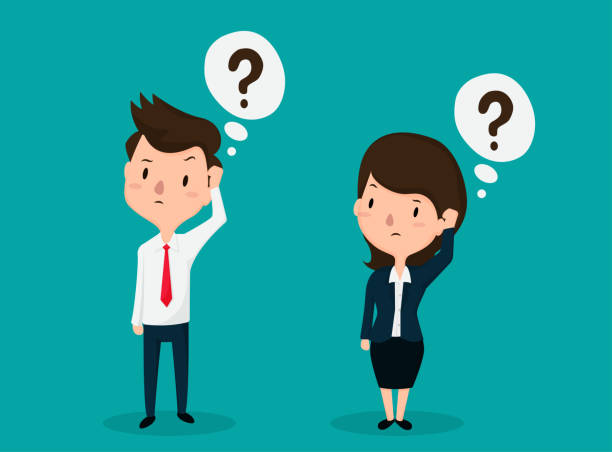 DO YOU HAVE ANY DOUBT ?
Click on the button provided here and you can find answers to frequently asked questions that might be related to us. These questions could pertain to your inquiries.
CLICK HERE
Cosmetics Afro Latino, Since 2004 In Madrid your store of African, Latino and Spanish products in Madrid
Welcome to Afro Latino Cosmetics! The store of African and Latino products in Madrid where you will find the best Afro-Latin cosmetics and hairdressing products.
Here, you will have a wide range of cosmetic items from the best brands to care for and pamper your hair as it deserves. And it is that, at Cosmetics Afro Latino they are aware of the needs of Afro-Latino hair, which is why they offer a wide variety of solutions that satisfy these needs.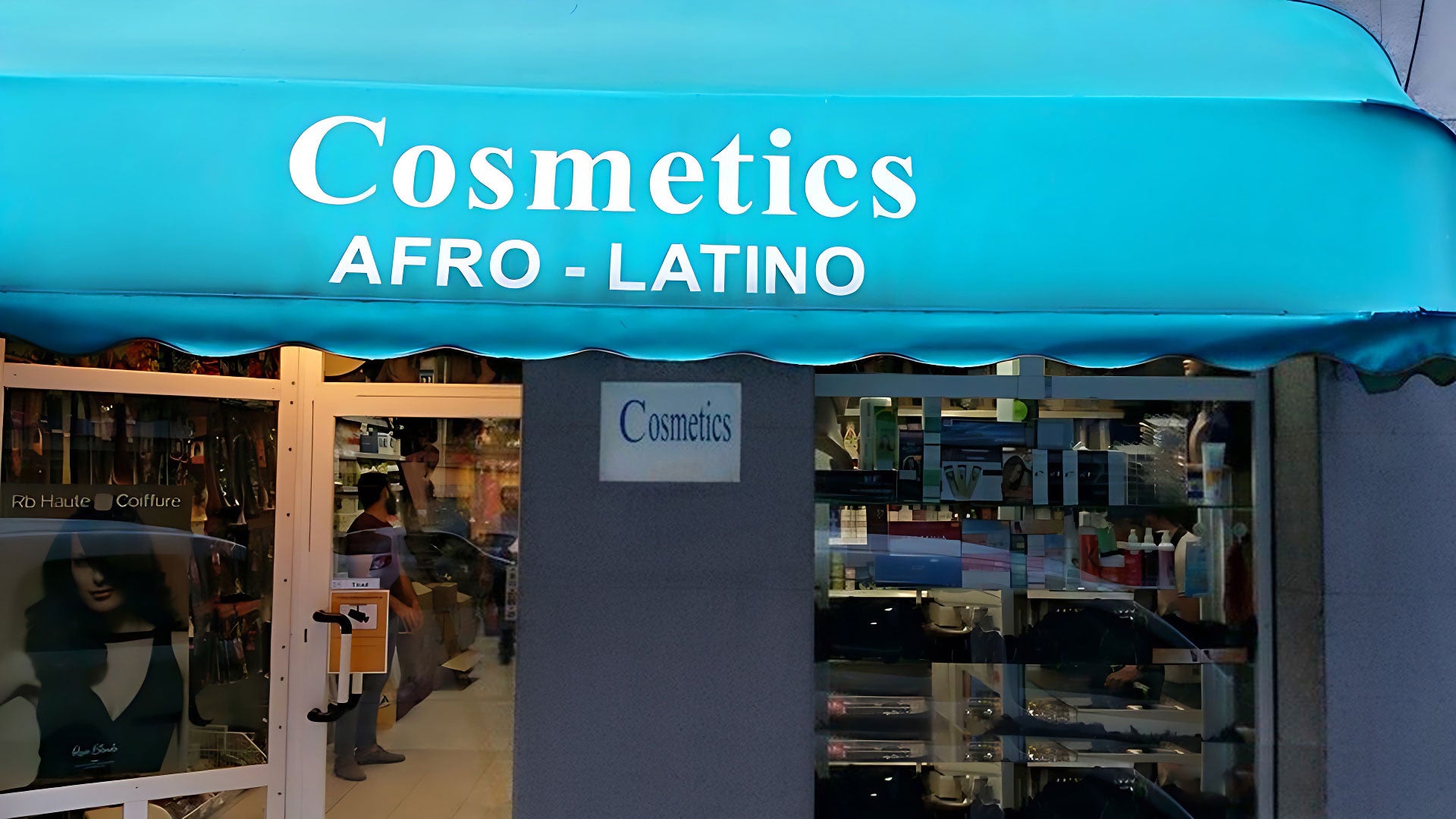 Since 2004 In Madrid Come and visit
C / del Amparo, 89, LOCAL, 28012 Madrid
Monday to Saturday
9:30 AM - 8:30 PM
Let customers speak for us